Sleep Apnea and Sleeping Positions: Which is Best (or Worst)?
When it's time for bed, what position do you put yourself in before you nod off?

Everyone has a preference, whether it's on your stomach, in a supine position on your back, on your side or even curled up with an extra pillow. Normally, this is just a personal choice and you think nothing of it, however it can have a significant impact on your quality of sleep, especially for people who suffer from breathing abnormalities.

So which position is the best to help get a better night's sleep when you have sleep apnea?
Breathing when Horizontal
Lying down creates different breathing conditions for your body to when you are vertically upright. When you're on your feet or sitting, your airways are pointing downward, leaving breathing and airflow fairly unrestricted.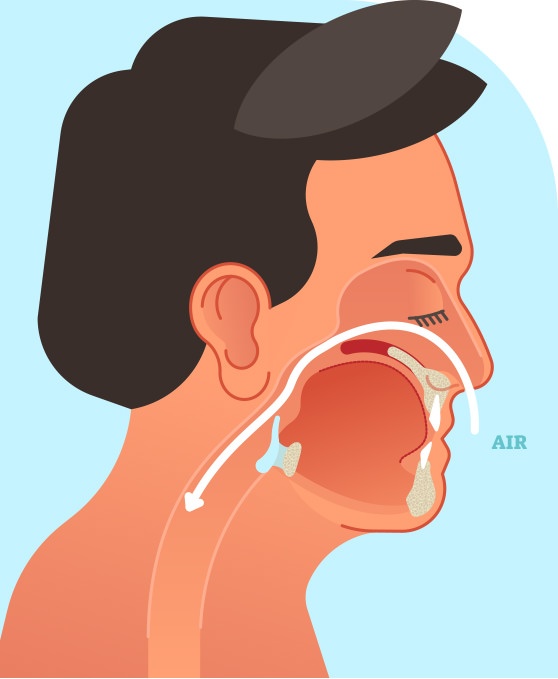 However, the minute you get under the covers, your body is forced to breathe in a horizontal position, meaning that gravity is now working against your airways.
Think you have breathing abnormalities or trouble sleeping? You may have sleep apnea.
Here is an online test you can take to find out.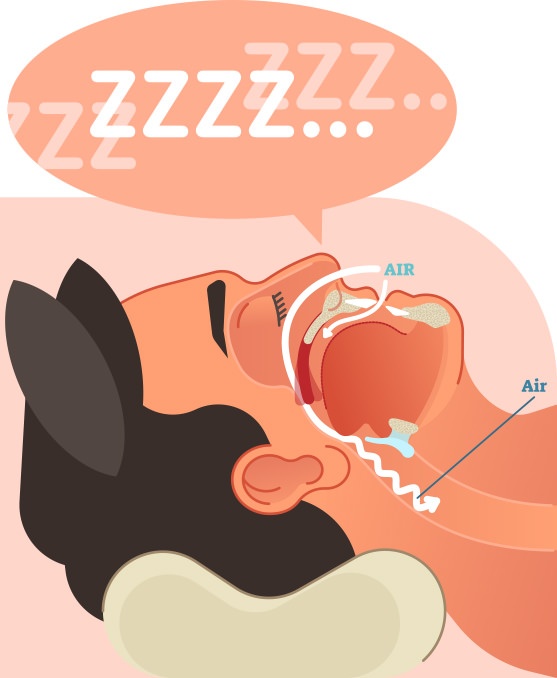 Sleep apnea and snoring can occur when the muscles in your upper airway relax causing the air to become restricted either through your nose or throat.